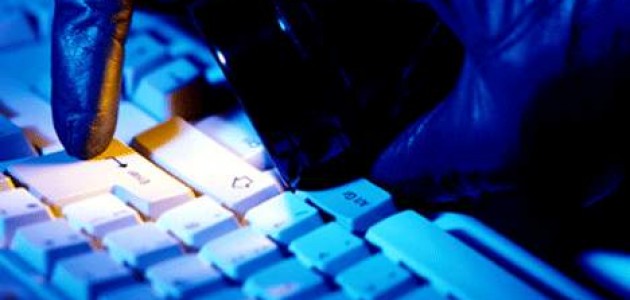 Sinds kort (begin november 2014) kun je met al jouw vragen over veilig internetgebruik terecht op een nieuwe website. Op www.veiliginternetten.nl staat informatie en uitleg over veilig gebruik van internet via de computer, tablet of smartphone.
Veiliginternetten.nl is een gezamenlijk initiatief van het ministerie van Economische Zaken, het ministerie van Veiligheid en Justitie / Nationaal Cybersecurity Centrum, ECP | Platform voor de Informatiesamenleving en het bedrijfsleven.
Veilig internetten is een website waar je via praktische stap-voor-stap-uitleg kunt vinden wat je kunt doen en laten om veilig te internetten. Je vindt er tips en trics over veilig omgaan met online privacy, hoe je veilig gebruik maakt van wifi en wat je kunt doen en laten op sociale media. Ook vind je er uitleg over hoe je veilig zakelijk kunt ondernemen.
Wij van Vindingrijck vinden het vanzelfsprekend een goede zaak dat er meer informatie wordt gedeeld over veilig internetten. Voor bedrijven met een eigen website zou het echter fijn zijn als er binnenkort ook praktische informatie beschikbaar komt over de beveiliging van websites. Aangezien steeds meer websites gemaakt worden met Open Source Software (zoals WordPress en Joomla) is het immers zeer belangrijk dat ook deze software up-to-date blijft om te voorkomen dat de website gehackt of misbruikt wordt.
Wil je hierover meer informatie? Vraag dan een gratis adviesgesprek bij ons aan. Wij helpen je graag!